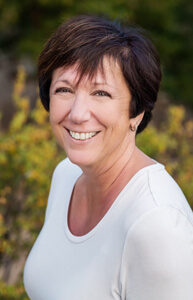 My name is Nellie Walter. I have been blessed with the opportunity to help my fellow man as a registered nurse for 33 years, specializing in Homecare and Hospice, and a medium. Both of these positions have been more than just work for me. They have helped define me as the individual I am. Life does continues on, a valuable lesson I learned from my patients and the souls that have passed. The bond shared between family and friends is always present and never ending. I am honored and privileged to be able to assist you in reuniting with your loved ones.
I perform my work with honesty and integrity. You and your beloved souls that have passed deserve nothing less than this. Life is not easy and we all need support. When someone you are close to dies, it can be devastating. People come for a session for numerous reasons. Some are searching for healing or closure, others are struggling with grief, while some are just plain curious. Know I will give you my all no matter why you are seeking a session. I hope that my website is informative and helps you to take the first step.
What Others Are Saying
These testimonials are from satisfied clients who have come to me for help, guidance, and relief from grief.